For over two decades Tremron has transformed the southern landscape with unrivaled hardscape products. It has been their continued dedication to innovative design and quality that has been the cornerstone of success.
The New Hardscape Catalogs Are In!
The new Tremron Hardscape Catalogs are in. The catalogs offer the latest products, updated photos and an updated color chart. Click the image above to view in PDF format.
BACKYARD DESIGN
INVITING. RELAXED. ELEGANT.
Envision an outdoor space that beckons loved ones to gather; with the complete line of Tremron hardscape products bringing those dreams to life has never been easier. Possibilities abound, limited only by your imagination, Tremron's innovative pavers and wall blocks create an elegantly unified landscape that will the envy of the neighborhood.
Inspired by nature, but created by Tremron, our hardscape products offer an everlasting elegance that creates a sense of luxury and ease
Pavers
Slabs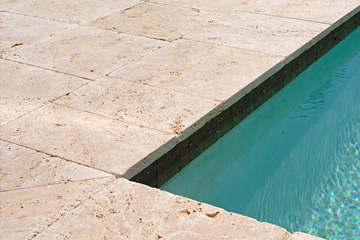 Remodel Pavers
Green Collection
Clay Pavers
Retaining Walls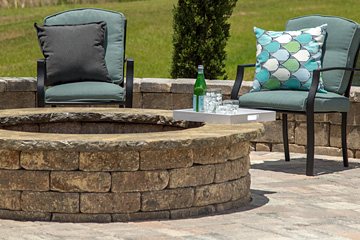 Accents
Roma Edger
Contact us today via email to find out more or call us at 844-744-7665. We look forward to hearing from you!